China's currency devaluation ripped global risk markets, but the real fear is that what's behind the move could be a bigger problem for the world economy.
Global stock markets fell and commodities were crushed. Emerging market equities were casualties, and currencies from the Mexican peso to the Australian dollar were smacked. The U.S. dollar was higher against a basket of currencies, and buyers moved into the safety of bunds and Treasurys, driving yields sharply lower. The U.S. 10-year was yielding 2.13 percent.
"It's a little bit of damage to the global growth psychology. If the country that's been growing the fastest and been one of the mainstays of global growth momentum ... is allowing their currency to sink a little bit, if they're resorting to that, how bad are things around the world?" said Robert Sinche, chief global strategist at Amherst Pierpont Securities.

In case you haven't noticed things aren't so hot in China. In fact the country, the Ultimate Crony Capitalist State is in serious trouble. Today it devalued the yuan, its currency.
We have been sounding the alarm on China for a very long time. Not that we've been the only ones. That China has been headed for real trouble has been obvious to many for quite a while, years. Regardless, trouble is here now. The world's second largest economy is pretty much in crisis mode, or very near it and this state of affairs will have an impact (it already has) globally.
What should also be understood is that this is not a separate episode from the initial financial crisis which hit much of the world in 2008. China, Greece, Japan, it's a continuation of the Great Recession. We're not out of it. Indeed, some believe that we likely have not seen the worst of it.
Mexico's central bank on Tuesday said it sold $107 million of $200 million offered in an auction to support the peso currency at an average price of 16.3274 pesos per dollar. (Reporting by Mexico Newsroom)
Russian state companies and banks are cutting staff and scrapping projects as they prepare for another surge of foreign debt repayments of at least $35 billion before the end of the year amid falling energy export revenues and a weaker rouble.
apanese analysts are sharply cutting their economic growth forecasts for the year amid expectations that activity shrank in the second quarter, a survey showed, piling pressure on the central bank to trim its own rosy projections.
The central government's debt hit a record high of ¥1.057 quadrillion at the end of June, up by some ¥3.87 trillion from the end of March, according to the Finance Ministry. The national debts, or the combined balance of outstanding Japanese government bonds, financing bills to cover temporary funding shortfalls and borrowings,
increased due to rising social security costs, including on medical care and pensions, amid the aging of society.
The ruble slid the most in emerging markets as the biggest drop in China's yuan in two decades drove down oil prices and sparked concern Russia's exports to its largest trading partner will be curtailed.
Industrial production across the eurozone declined more than expected in June, rounding off a weak second quarter and indicating that lackluster investment continues to restrain economic activity.
The European Union's statistics agency said Wednesday that production at factories, mines and utilities fell for the second straight month in June, down 0.4% from May. Economists polled by The Wall Street Journal had forecast a monthly decline of 0.1%.
The data, coming ahead of Friday's publication of gross domestic product estimates, "shed a concerning light on the manufacturing recovery in 2015" as some of the region's main trading partners are going through a weak growth spell, said Bert Colijn, an economist at ING Bank.
A cooling Chinese economy prompted Beijing on Tuesday to devalue its currency, while data on Monday showed that Russia's economy moved further into recession in the second quarter.
Learning Success:
APPLY Tips From The Best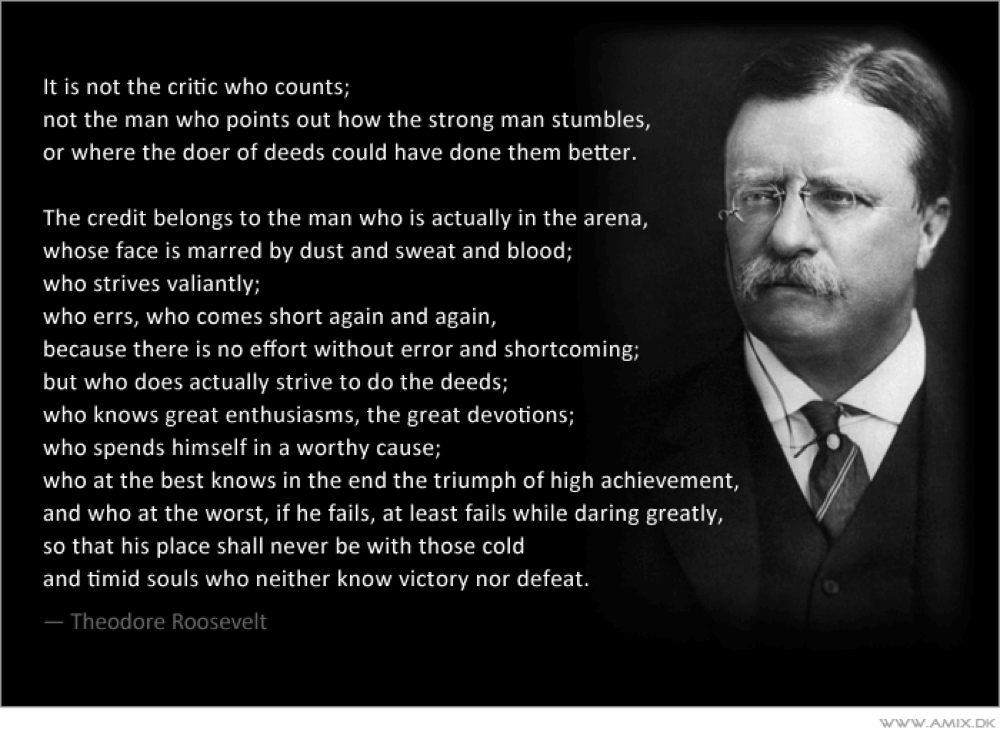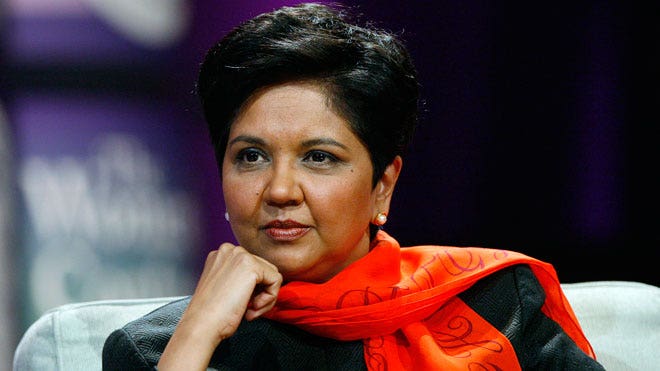 PepsiCo, another of
100 Most Powerful Women - Forbes, has not only led her company to record financial results but is making strides to move PepsiCo in a healthier direction, leading the courageous charge to shed traditional fast food properties and to replace them with initiatives to supply healthier foods. She is deeply caring and committed as a senior executive. She is a fun-loving executive as well—she played lead guitar for an all-woman rock band in college, loved to play cricket, and is known to sing karaoke and perform at corporate gatherings to this day. Yes, I have been known to relate to her fun-loving spirit as a senior executive as well.
Top Weekly
Ideas and
Insights