ATHENS — Investors issued
a vote of no confidence in Greece's economy on Monday, dumping stocks as trading on the Athens exchange resumed for the first time in five weeks.
A plunge of more than 16 percent for the main Greek index and a 30 percent sell-off for bank stocks were the latest signs of Greece's shattered economy. But the resumption of trading was a necessary step as Greece tries to emerge from controls on financial activity that the government, confronted with a bank run, imposed at the end of June.
Analysts said stock prices could begin to recover in the weeks to come, bringing much-needed capital into the country, as investors with an appetite for risk look for bargains.
Commodity currencies are off to the worst start to a year since the financial crisis amid signs of a slowdown in China, the world's biggest consumer of raw materials.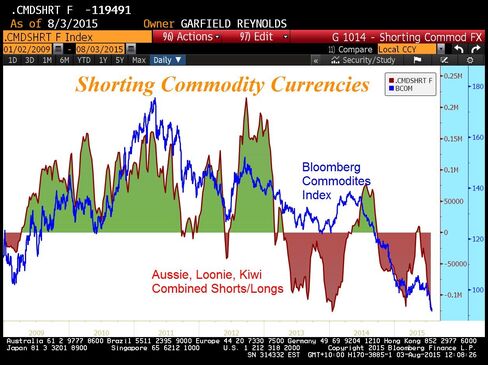 The Canadian, Australian and New Zealand dollars plunged against their U.S. counterpart as Bloomberg's commodity index tumbled to a more than 13-year low. The currencies of commodity-exporting nations suffered after an official Chinese factory gauge slipped to the least in five months, dimming the demand outlook.
"In the Group-of-10 space, I continue to maintain short positions in all three: Australia, Canada and New Zealand," Alessio de Longis, a money manager in the Global Multi-Asset Group at OppenheimerFunds Inc., said from New York. "Even if commodities were to stabilize, I think this weakness will feed into additional policy easing in these countries." A short position is a bet that an asset will decline in value.
A secret group designed a parallel payment system could have been used to switch the currency to the drachma.
There is no legal way to break free of the euro and the domination of the troika. The government has no access to the critical data files of its own banks, which are controlled by the ECB. Once a nation parts with the control of its currency and credit, it matters not who makes the nation's laws. Usury, once in control, will wreck any nation.
It is rarely mentioned in media that the US. is providing substantial support to the "Saudi-led" war, now in its fifth month
In its final version, the rule retains the same basic structure as the draft proposal: It assigns each state a target for reducing its carbon pollution from power plants, but allows states to create their own custom plans for doing so. States have to submit an initial version of their plans by 2016 and final versions by 2018.
But over all, the final rule is even stronger than earlier drafts and can be seen as an effort by Mr. Obama to stake out an uncompromising position on the issue during his final months in office.
A wildfire that has been raging in northern California since last Wednesday jumped 20,000 acres overnight, and has now charred 47,000 acres and is threatening 6,300 homes. Fire officials say the massive blaze, called the Rocky Fire, in the Lower Lake area north of San Francisco is only 5% contained. Already it has destroyed 24 homes and 26 outbuildings.
First, there are smart market participants, always. They also see the current sentiment. If the majority of market participants do not want to buy gold, then smart investors will do the opposite at the time selling is exhausted: go long in that market.
Learning Success:
APPLY Tips From The Best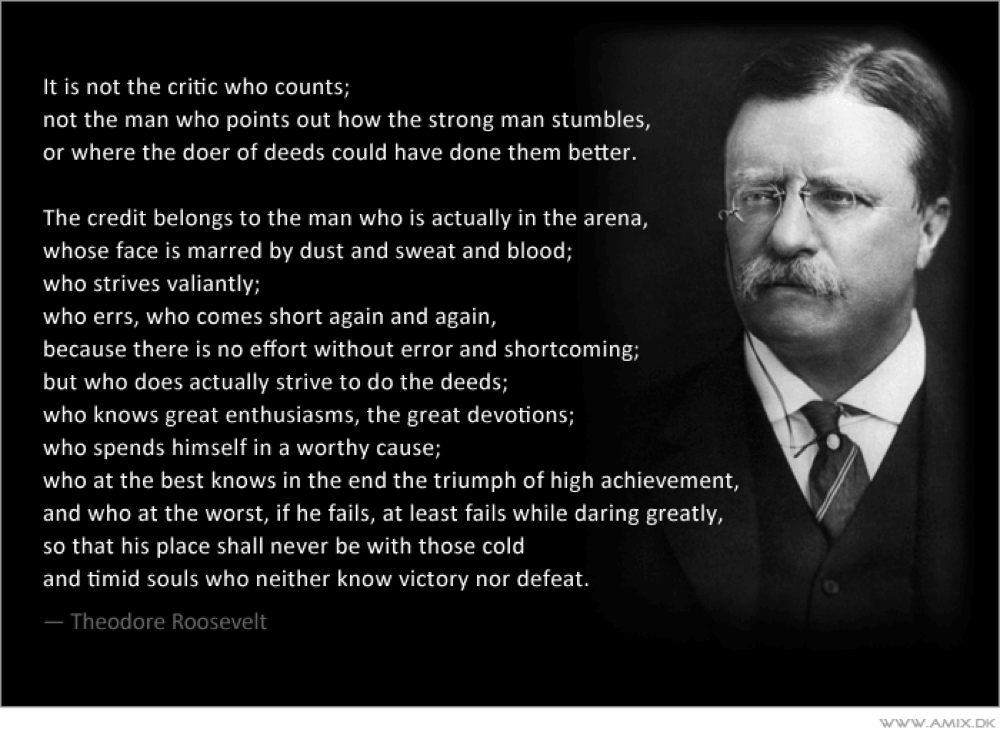 Warren Buffett,
Berkshire Hathaway
– He is a deeply
conservative trader during the times that everyone around him is moving from one extreme to the other to the tune of huge losses and gains. Warren Buffett is a perfect example of patience, proving that slow and steady generally wins the business race. (Although I continue to press my own desire to spur Fishbowl's inventory software business to race!)
Top Weekly
Ideas and
Insights
An Inconvenient Truth:
What Happens When Top Economists Realize Physical Growth Constraints?
"Humanity's Coming of Age"

- The Last Days of Economic Growth -