s
How can the economy grow by roughly one-third in real dollars while real median household income drops like a rock?
Based on gross domestic product (GDP), the U.S. economy has grown smartly since 2000:
GDP rose from 10,031 in 2000 to 17,840 in mid-2015. That's an increase of 77.8%.
A Tale of Two Charts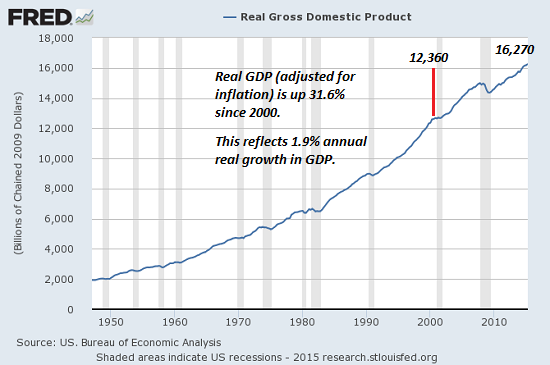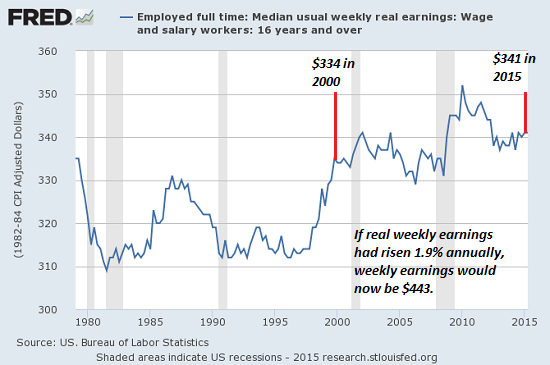 Ironically - the same old French story - Storm the Bastille?
The Permian Basin in West Texas remains one of the few bright spots compared to other shale basins in North America. Drilling there is still profitable, with low costs and existing infrastructure. A series of pipelines have come online in West Texas over the past year, eliminating the discount that Permian oil traded at compared to the WTI benchmark. The Wall Street Journal notes that RSP Permian (NYSE: RSPP), a Permian driller, successfully sold new equity, a sign that investors are still keen on drillers in the basin. RSP sought to raise funds to complete acquisitions and the company raised $157.5 million by selling new stock this week. There is a lot of speculation about when and to what extent lenders and equity investors will pull out of the shale sector, but RSP's successful offering demonstrates that there is still an appetite for shale companies among investors.
With just one model on sale to support all its R&D, it's understandable why a share sale might be on the horizon. When you look at Tesla's finances the same way that GM and Ford report theirs (generally accepted accounting principles, or GAAP), the company lost nearly $15,000 per car this last quarter. Although Tesla says this number is more than covered by income from EVs it leases direct to customers, designing and developing cars is neither cheap nor simple, and the company will need cash to grow into a multiple-model lineup.
The Environmental Protection Agency estimates that more than three million tons of greenhouse gas emissions were
eliminated last year by Homestead and the 246 other US livestock farms which have installed biogas recovery systems.
That's equivalent to taking more than 630,000 cars off the road.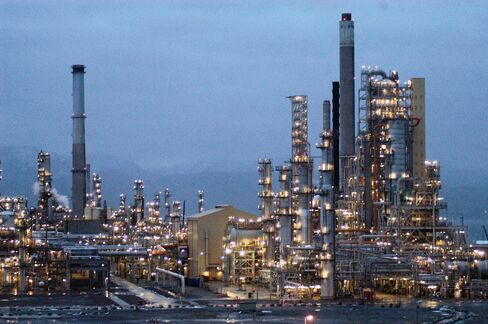 Oil is losing value just as investments in the petroleum industry are heading for the biggest drop since 2000. To cope with the shift, companies such as Statoil ASA started restraining spending more than six months before Brent crude started to tumble.
June's result means that the government's budget deficit reached a record breaking 8.1% of GDP -- one of the highest across emerging and developed economies and the highest in Brazil since the beginning of current data in 1995.
Learning Success:
APPLY Tips From The Best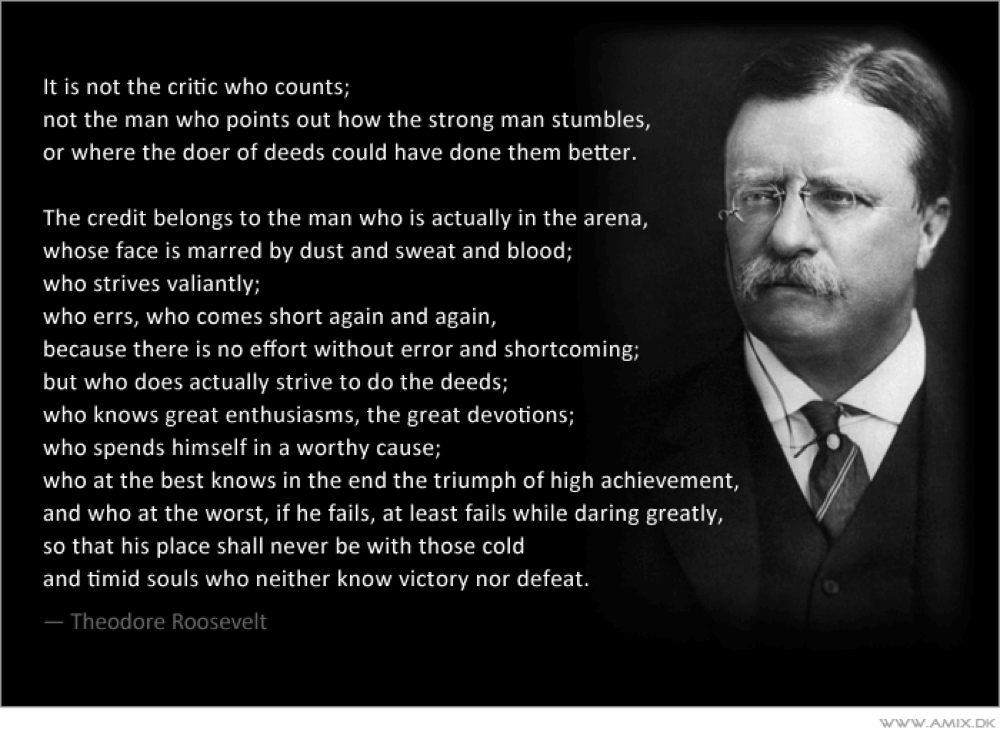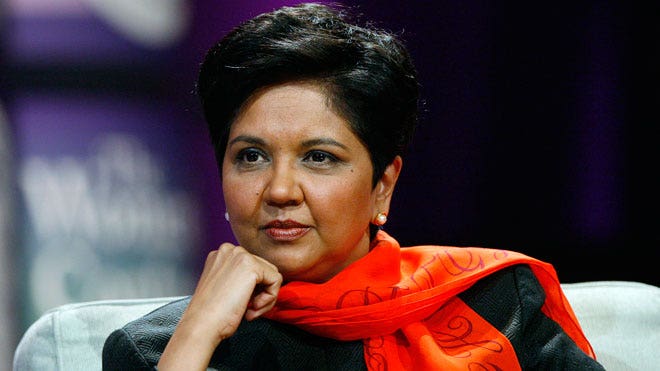 Indra Nooyi, PepsiCo , another of
100 Most Powerful Women - Forbes, has not only led her company to record financial results but is making strides to move PepsiCo in a healthier direction, leading the courageous charge to shed traditional fast food properties and to replace them with initiatives to supply healthier foods. She is deeply caring and committed as a senior executive. She is a fun-loving executive as well—she played lead guitar for an all-woman rock band in college, loved to play cricket, and is known to sing karaoke and perform at corporate gatherings to this day. Yes, I have been known to relate to her fun-loving spirit as a senior executive as well.
Top Weekly
Ideas and
Insights