The rate at which house prices are rising has continued to increase, according to official figures.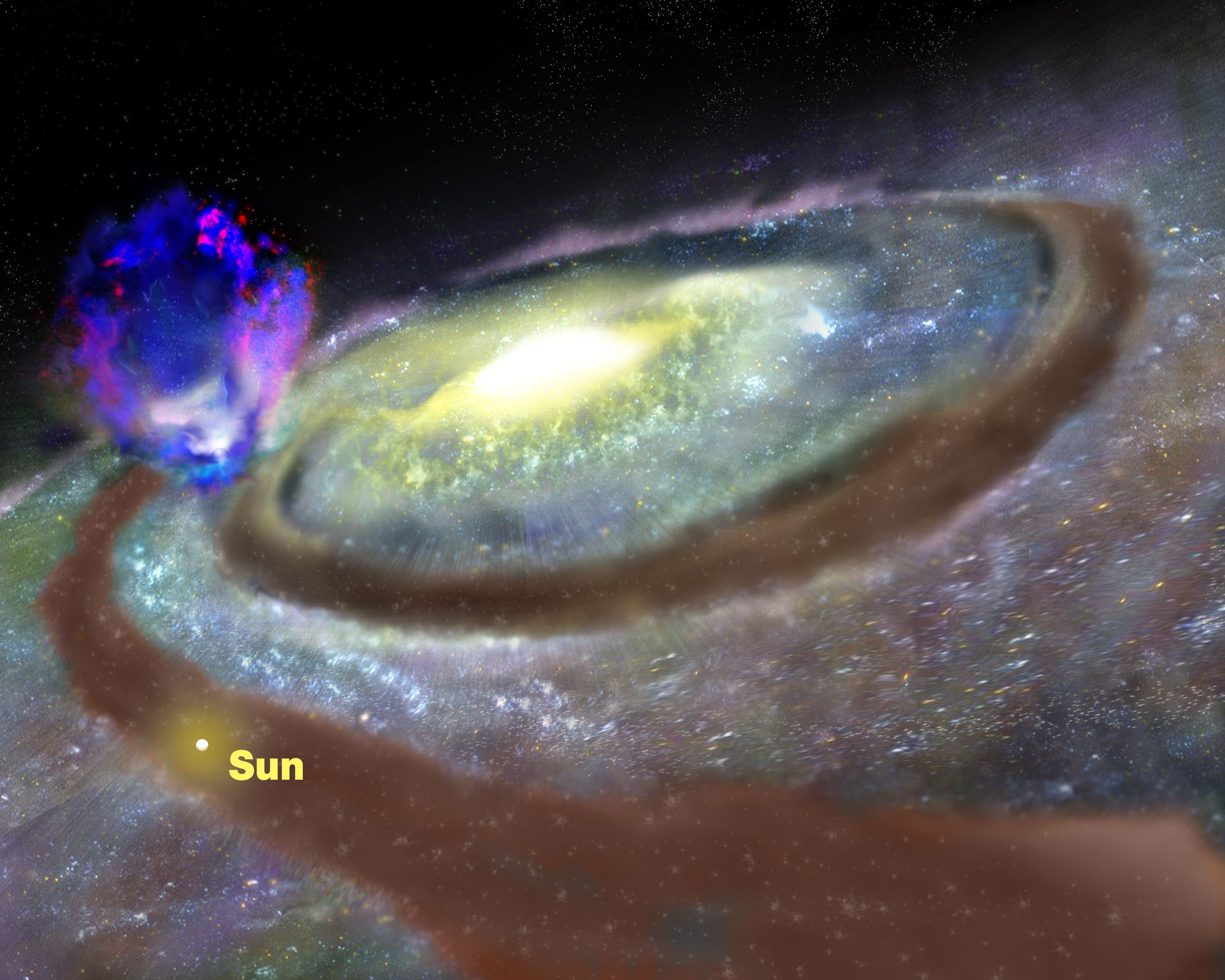 Prices across the UK rose by 9.1% in the year to February 2014,
the Office for National Statistics (ONS) has

reported.
That was a considerable jump from the annual rate of 6.8% in January.
More recent data from big lenders such as Nationwide and Halifax has showed house price growth moderating in the past couple of months.
The ONS said house prices in February were 3.6% higher than the pre-recession peak in 2008.
Prices in London rose by their fastest rate for nearly seven years. Over the last 12 months, the cost of houses in the capital increased by 17.7%, the highest inflation rate since July 2007.
Excluding London and the South East, prices rose by 5.8%.
Every nation in the UK saw a rise in prices over the last year, from 9.7% in England to 2.4% in Scotland.
Prices rose by 5.3% in Wales and 2.8% in Northern Ireland.
'Superbubble'
Read More