State of Banking: Not Awful, Not Great, Just 'Meh'
By Sallie Krawcheck
The outlook for my (former) industry, banking, is ... "meh."
Now, that is a word that one rarely hears about this industry. Instead the results are typically described as either "awful!" or "great!" And that's because the Wall Street firms and big banks are volatile: their results are driven in good part by the markets, which are themselves volatile, and because the banks' continuing financial leverage amplifies that volatility. So, at any point in time, the industry appears to be in great shape or in poor shape, depending on the external environment. For years and years, industry commentators (and participants) have confused the impact of market movements with the outlook for underlying growth and bank safety.
Looking beyond the cycle, then, how to grow? Many firms turned to cost cutting during their leaner years, but, by its nature, this has limits.
Then, as the cycle has turned, many have cited innovation as a future driver of growth. This is despite the fact that most of what was hailed as product innovation in the past was, in hindsight, simply increases in product risk, wrapped in complexity. Recall CDO-squareds; it and its brethren were hailed as innovations in their day. But what these "innovations" earned in good times was lost, plus much, much more, in down markets.
And if true innovation was really tough for the industry to achieve before, it becomes much more difficult with the layering of internal and regulatory "processes and procedures" at the banks in the aftermath of the crisis. Processes and bureaucracy are the arch enemies of innovation.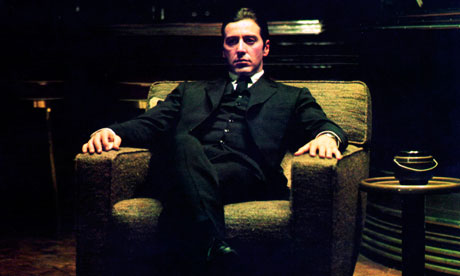 So is the future of the industry simply to ride out the cycles?
Perhaps. But the optimist in me believes there is another way forward for the banks. And that is to turn their (and capitalism's) historic "shareholder first" orientation into "customer first."